When you start doing yoga you probably want to buy your own yoga mat so you're not with your nose on the sweaty feet of the person who used the mat of the school just before you. But with all the yoga mats out there different lengths, different thickness different width, all different kinds of colours and different material; it could be very hard to choose the right mat. So let me give you a hand selecting a mat for you. If i can get a hand free. Yoga mats come in different thicknesses and also in a different width. So there are different varieties. Some mats are 61 centimeters wide some 65 some are 183 long some are 200 long. So depending on how big you are you either choose for a wider mat, either for a longer or shorter and a little bit smaller. So if you're a tall guy like me you probably want to have a little bit of a longer mat so you can actually do your yoga, because some might be a little bit short for you. Or there might be a little bit small.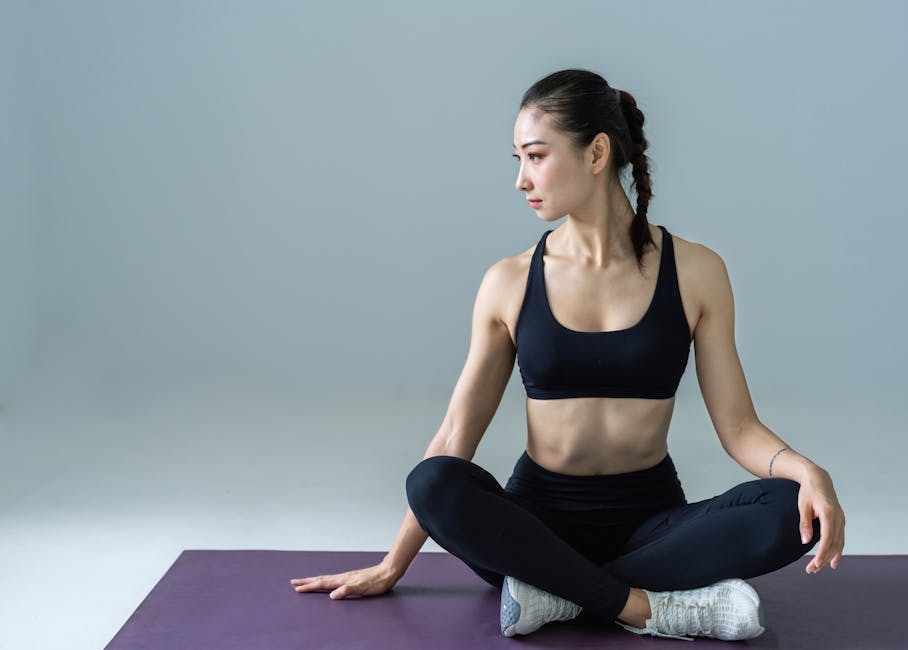 So mats come in different lengths and different width. So if you're a little bit taller you probably want to go for a little bit width one so they can be 65 x 200. If you don't need that room 61 by 183 could be fine. So depending on your body size you want to choose your mat. So another thing you want to look at is how much cushion you want. Mats can come in two millimeters three millimeters, four millimeters and six millimeters. So especially when your spine sticks out a little bit more you probably want to have a thicker mat. If you going to travel a lot with your yoga mat you might want to choose for a thinner mat, which is a lot lighter to travel with. So if you're a traveler light mats are really really easy to take.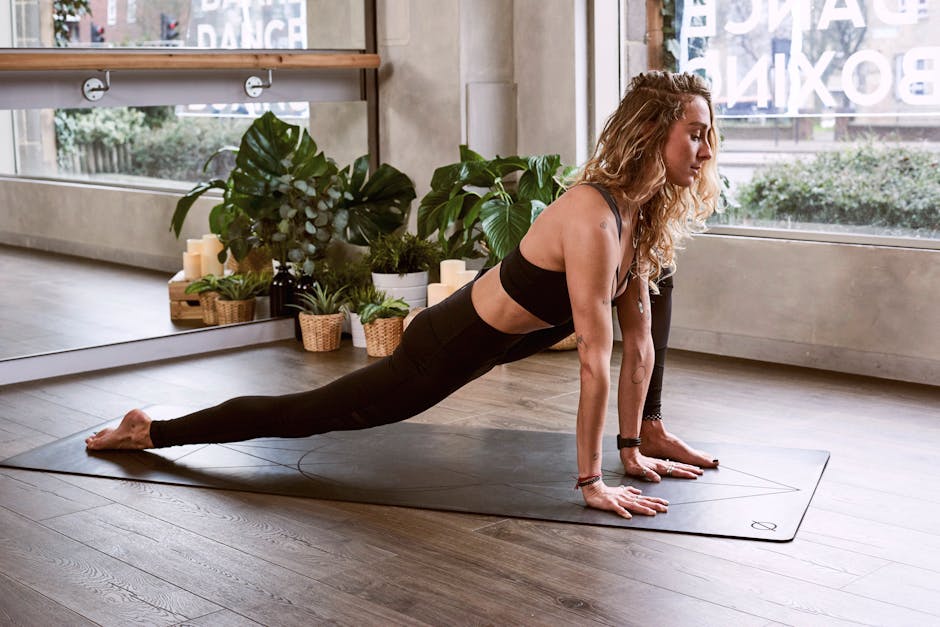 Normal yoga mats… You can fold them up, but it's not the best thing for your mats. So there are soft mars as well and they are way easier to fold up. So they could be a good solution when you're traveling. So the last thing you might want to keep in mind when you choose your yoga mat is that it's an environmental friendly mat as well. As a yogi I truly believe we are part of nature, so my mat normally comes from ReYoga all their stuff is recyclable or is made of recyclable material. So for me that's really really important. So you want to look at a mat that has enough length, you want to look at a mat that gives you enough cushion, either that's light enough to travel if you're going to travel around with it and up to you you probably want to look for a mat it's not made by children hands and that's made from the recyclable material or is recyclable.So have fun choosing your yoga mat.
If you're interested, take a look at our recommendations, try our article for the Best Yoga Pants For Women